CircUlaR painting series since 2003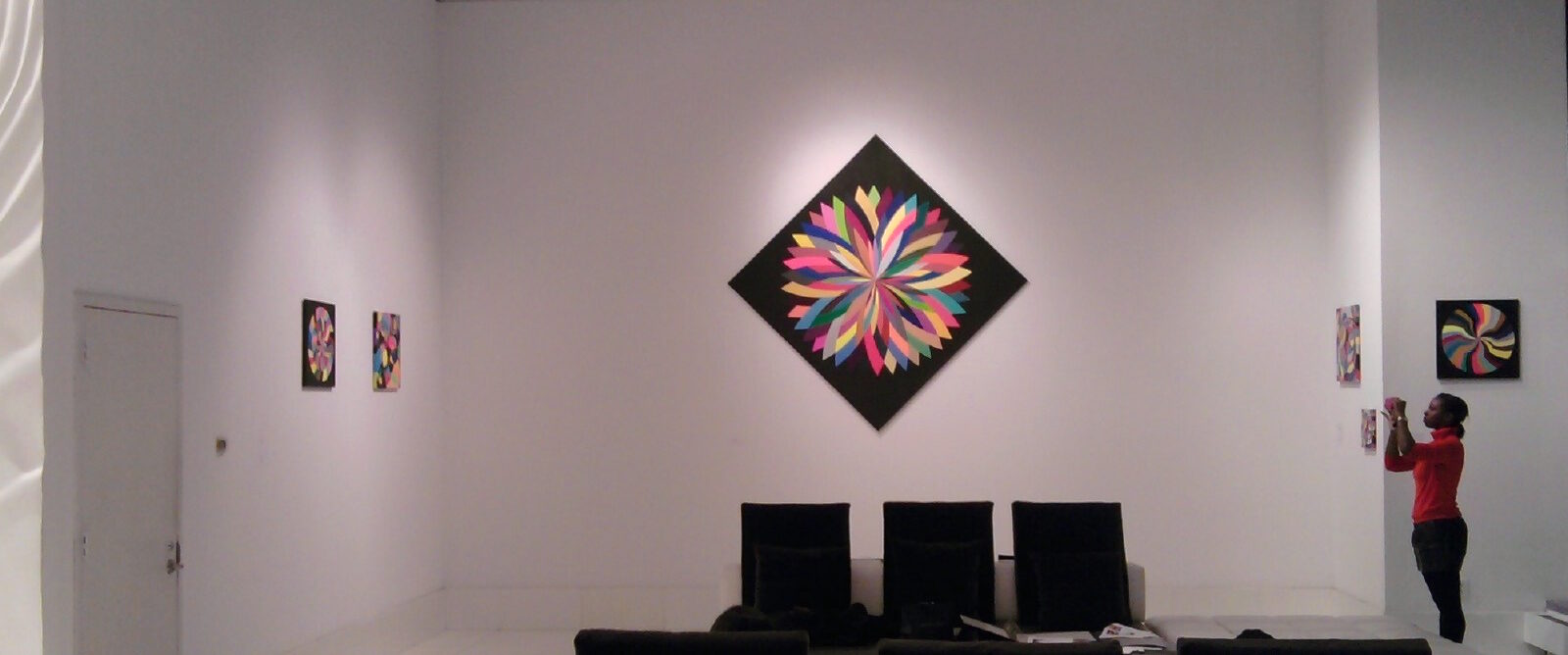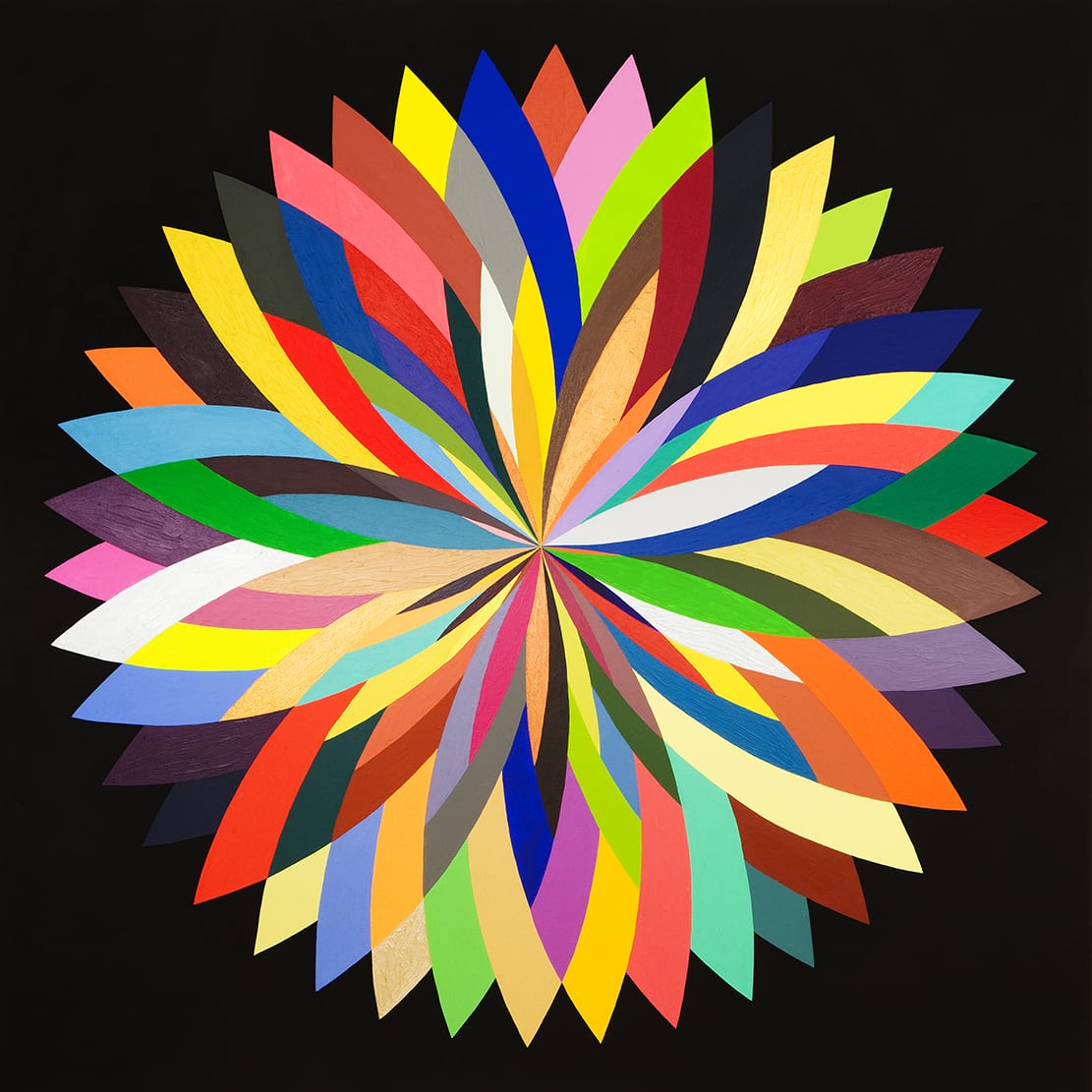 HANNES BEND
So
APRIL 14 – JULY 14, 2011
Opening reception: THURSDAY, APRIL 14, 6:30 – 9:30 PM
The Atelier, 635 W. 42nd Street
Ashley Stewart in partnership with The Atelier is pleased to present So, an exhibition of abstract paintings by Berlin-based artist Hannes Bend. The show will feature select works from Bend's CircUlaR series, including several large-scale canvases.
Bend's paintings play on viewer's expectations of how ready-made color and hard-edge abstraction should operate. By fragmenting and superimposing circles—specifically chosen for their association with harmony, perfection, and infinity—the artist engages with the medium's history, perhaps most notably in contrast to Gerhard Richter's Colour Chart paintings from the 1960s and '70s.
In addition to original works, the show will include two limited- edition prints by the artist currently available at Exhibition A (www.ExhibitionA.com), a members-only website that offers exclusive editions of works by top contemporary artists.
Hannes Bend works in painting, sculpture and installation. His work has been exhibited internationally, alongside that of Douglas Gordon, Anselm Reyle and Walton Ford, including recent shows at the EFA Project Space (New York), Freies Museum (Berlin) and Aqua Art fair (Miami). Half Gallery hosted his first solo show in New York in 2010, where he exhibited DIR, a 55-lb deer hunter's trophy cast in hard candy. Bend graduated from the Art College Kunsthochschule Berlin- Weissensee in 2007 and will be participating in the Fountainhead Residency in Miami in winter 2011. He lives and works in Berlin, Germany.
The Atelier, an ascending glass high-rise that stands on a stretch of 42nd Street near 12th Avenue, features a rotating exhibition calendar in its expansive lobby-turned-gallery space showcasing contemporary artists. Ashley Stewart is an independent curator based in New York from David Zwirner Gallery.
Top: Hannes Bend, twoInoneInall, 2009. Acrylic on canvas. 61 x 61 inches. Bottom: Hannes Bend, whatYoUseeISwhatyoUget, 2008. Acrylic on canvas. 61 x 61 inches
SO exhibition view 2011
SO exhibition view 2011
VertigOals 2008 Acrylic on canvas 61 x 61 in, 155 x 155 cm